Discover the World's first WebAssembly Security Training
Public Training Courses 2020
FEB 2020 | BERLIN

MAR 2020 | SHACK

APR 2020 | HITB AMSTERDAM

ONSITE TRAININGS
WebAssembly Security
"From Reversing to Vulnerability Research"
This courses will give you all the prerequisites to understand what's a WebAssembly module and its associated virtual machine. At the end of this intensive 4 days, you will be able to reverse statically and dynamically a WebAssembly module, analyze its behavior, create detection rule and search for vulnerabilities and security issues. You will learn which security measures are implemented by the WebAssembly VM to validate and handle exceptions. Finally, you will discover how to find vulnerabilities inside WebAssembly VMs (Web-browsers, Standalone VM) using differents fuzzing techniques.
Along this training, students will deal with a lots of hands-on exercises allowing them to internalize concepts and techniques taught in class.
Introduction to WebAssembly
WebAssembly VM architecture
WebAssembly toolchain
Writing examples in C/C++/Rust/C#
Debugging WebAssembly module
WASM binary format (header, sections)
WebAssembly Text Format (wat/wast)
WebAssembly Instructions set
Coding with WASM Text format
Reversing WebAssembly module
CFG & CallGraph reconstruction
DataFlowGraph analysis
Browser Addons reversing
Modules Instructions analytics/metrics
WASM cryptominers analysis
Pattern detection signatures (YARA)
Taint Tracking
Dynamic Binary Instrumentation
Bytecode (De)-Obfuscation techniques
Static Single Assignment & Decompilation
Real-life WASM module analysis
Hacking WebAssembly video game
Traps & Exception handling
WebAssembly module vulnerabilities
Integer/Buffer/Heap Overflows
Advanced vulnerabilities (UaF, TOCTOU…)
CFI Hijacking
Emscripten vulnerabilities
Exploitation NodeJS server running wasm module
Vulnerability detection (Static & Dynamic)
Lifting WASM bytecode
Fuzzing WebAssembly modules
Web-Browsers vulnerabilities analysis (CVEs PoC)
WebAssembly VM & Interpreter vulnerabilities
WebAssembly JS APIs generation
Fuzzing Web-Browsers (Chrome, Firefox, WebKit)
WASM module validation mechanism
Writing edge case module
WAT, WAST & WASM grammar generation
Blockchain VM targets
Fuzzing C/C++/Rust/Go WASM project
WebAssembly for Security Researcher
In-memory fuzzing everything using WebAssembly & Frida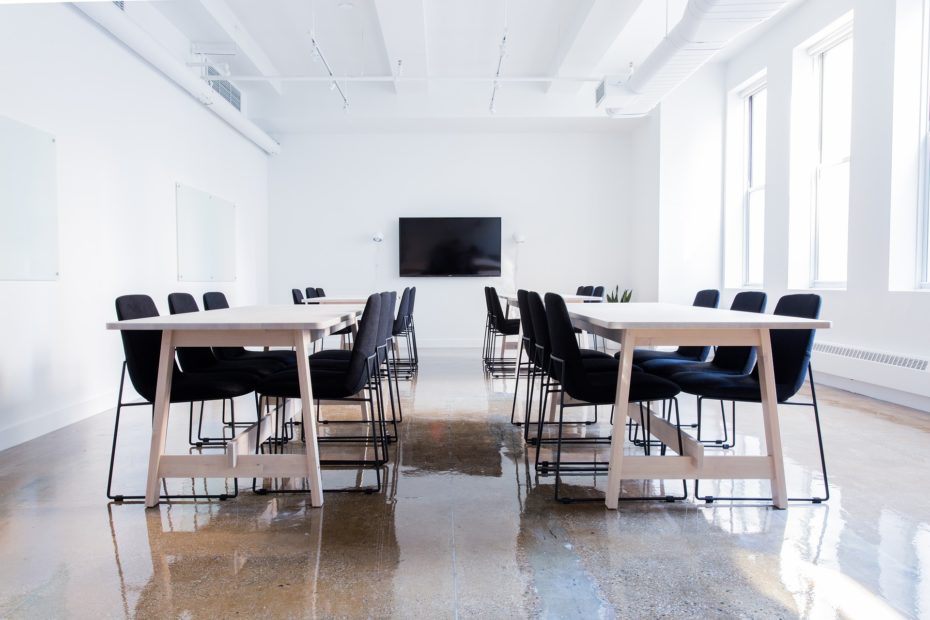 New to WebAssembly? Unfamiliar with WebAssembly security? Our security trainings focus are designed to familiarize engineers, developers, designers and security professionals of any level.
Check out the training content we can offer.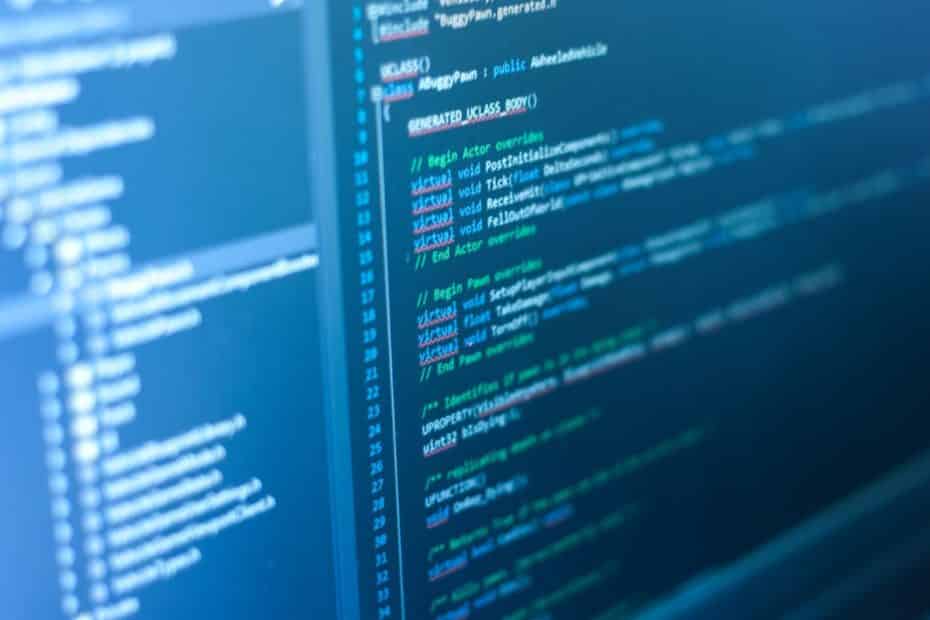 Are you developing a new WebAssembly module or dealing with a cryptominer? Do you want to put an existing C/C++/Rust/… code under the test? Need someone to evaluate solutions and services for you?
Check out the services we can offer.
SUBSCRIBE TO OUR NEWSLETTER
Privacy Policy
Your personal information will only be used for the purposes of contacting you and will not be shared with any third parties. By submitting your personal information you give your consent for us to contact you with the purpose of providing tailored professional services to you and/or your company.