Reversing Ewasm contract 101 - EthCC 2020
I just gave a talk/workshop today (03/2020) at EthCC 2020 (Paris – France), about reversing Ewasm (Ethereum flavored WebAssembly) smart contract.
In this talk, I briefly introduce WebAssembly concepts , Ewasm specificity and opcodes/instructions. Secondly, I show how to create Ewasm smart contract and expose different techniques/tools to perform WebAssembly module closed-source analysis. Finally, we go through some basic examples to apply reversing (reverse engineering) on those Ewasm contracts and understand the logic inside.
Just a quick reminder, if you are interested about WebAssembly security (from both reversing and fuzzing point of view), my next publics trainings will be in:
For consulting, WebAssembly or Rust security private trainings, please DM me on Twitter/LinkedIn or use the following contact form. Thanks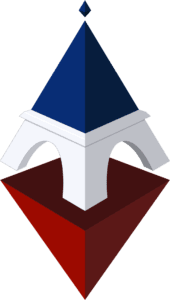 Subscribe to our newsletter